Is DaVinci Resolve Safe in 2022? We know that when new software is coming it's not trustworthy & we have to check its safety & security. Especially when we are getting premium software for free.
There is no doubt DaVinci Resolve's free version & premium version is secure to download.
Is DaVinci Resolve Safe in 2022? Free Version.
When you are downloading from other websites not official chances are you will get scammed. You need to download only from the official Blackmagic Design Website which provides both free and paid versions of DaVinci Resolve. Blackmagic Design Makes both software and hardware tool for movies and TV shows.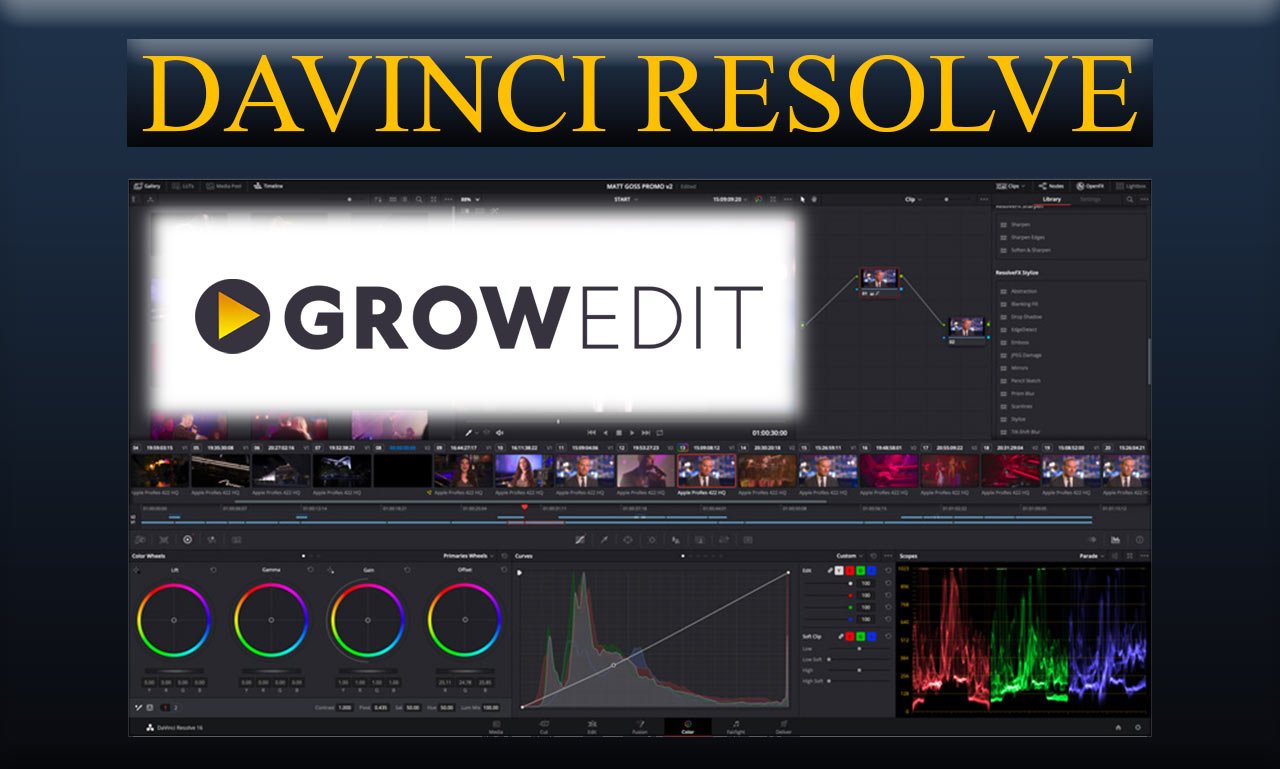 Is DaVinci Resolve safe for your PC?
Blackmagic Design's Product DaVinci Resolve is safe and trustworthy. It's a premium video editor which enters the market long ago.
You can do fantastic color grading with a node-based approach which is a world-class category.
The amazing color grading in DaVinci Resolve has reached the complete post-production level. You can edit Colour, Fusion, and Audio Post Production on an amazing platform.
The Blackmagic Design often pushes the DaVinci Resolve updates and improves to newer versions. Which makes it survive longer. Upgrading to the new version in OK. But you have to wait for stable versions only. The public beta versions can contain problems in functions.
If you are not happy or getting problems in your updated version you can easily roll back to the previous version.
Why do I need to provide my number to Davinci Resolve?
DaVinci Resolve gathers your data for advertising, marketing, and other services. They already stated on their privacy pages. They will take your Name, Email, Phone Number, Country, and City. They will email you about new updates and anything that happens in your area from Blackmagic like webinars, etc.
Is DaVinci Resolve available to Download without providing your data?
You may disagree with the Data Protection Policy & do not share personal data, such as phone number, email id, or location when you are registering. To get an Update click on DaVinci Resolve -> Update Check without registration. You can download the update without registering.
Does DaVinci Resolve have a virus?
There is no virus or malware in Blackmagic's DaVinci Resolve. If you identify a virus you can scan it with anti-virus before using it. If you are downloading from any other website besides Blackmagic Design. You will definitely get a virus or malware. You also need high end motherboard to run DaVinci Resolve.
So if you want a safe version of Blackmagic's DaVinci Resolve always download it from their official website.
Conclusion
DaVinci Resolve is great video editing software. You can design amazing videos from it. In windows, you can download it from the official Blackmagic website & if you want to download it for Mac visit their App Store. Now your inquiry was for is DaVinci Resolve Safe in 2022. Is answered with facts.
FAQs "is DaVinci Resolve Safe in 2022"
The title of this article is a question, we have tried to add some inquiries about the topic.
Is DaVinci Resolve safe from viruses & malware?
The Company which makes the Davinci Resolve – is Blackmagic Designs. Davinci Resolve is fully safe and secure. No virus has been found in Davinci Resolve.
Is DaVinci Resolve Free to Download & Use?
DaVinci Resolve is a Free Version & DaVinci Resolve Studio is a Paid Software. DaVinci Resolve Studio will add extra effects, 3D, and more after you learn the software.
Is DaVinci Resolve save the project if it crashes?
You can use Live Saving to store any project to do in Resolve / Preference / User Settings / Backup /: Or you can save the project anywhere you want. But if it crashed or you forgot to save you can use Live Save to revisit it.