Do you want your videos to look professional without any cost? I will show you the Best free video editing software Reddit in Sep 2022.
The best free video editing software will allow you to make amazing professional-looking videos for your social media, film, YouTube, and even film at no cost. I have tested lots of video editing software most of them are popular software, and we provide our top picks.
So, if you ask me why we need the best? Well, this is what you want to edit. Sometimes you need some professional color grading or you need a higher bit rate or you want to upscale your video from 1080p to 4k or video stabilization, which is required in high-end post productions.
But you have to give some time to learn this software like Davinci Resolve. You can do wonders in Davinci Resolve. It will make your video to the next level. It's little complex software you have to spend some time on it. If you want some tools with easier interfaces so you can check other entries below.
Let me clear one thing free software always come with some limitations. In the limited version, you will get a watermark on your video, or export quality will be limited. If you want to avoid limitations, just use a trial of any software, when you are comfortable editing on that software, just purchase its full version.
However, some software's totally free, you can check the below list. We have added lots of windows and Mac software. As Video-Editor I have used lots of software and got lots of feedback from fellow creators which is a good video editor.
Best Free Video Editing Software Reddit
DaVinci Resolve
The best Professional Software for All.
SPECIFICATIONS Supported Platform: Windows, Mac
Free Available: Yes
Apply Watermark: No
Who Can Use It: Professionals and Beginners
REASONS TO BUY + Colour Grading, Correction
+ Lots of tools for Editing
+ Lots of Online Tutorials Available
+ Professional tools.
REASONS TO AVOID – It Required a high-end System
– Learning it takes time.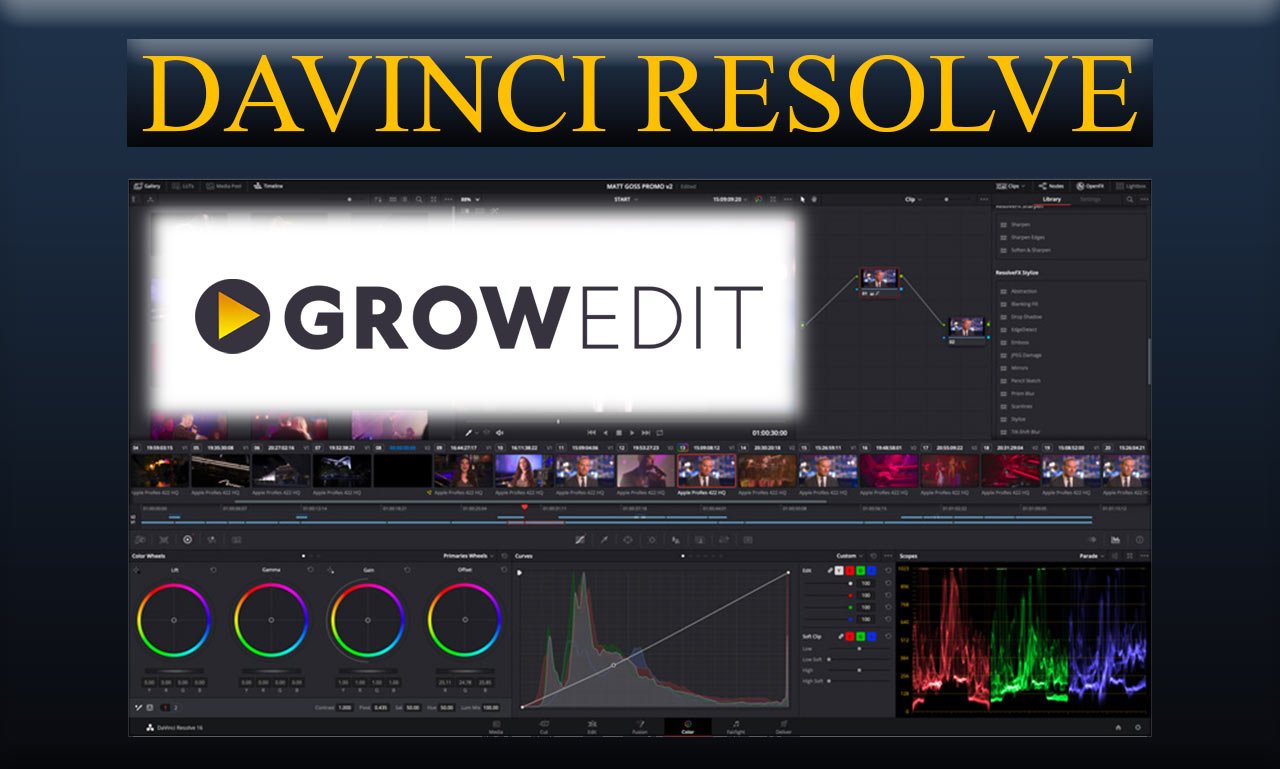 The best free video editing software on Reddit for professionals is DaVinci Resolve right now. The Blackmagic Design made this DaVinci Resolve. It comes in two versions the free one is DaVinci Resolve and the other one is DaVinci Resolve Studio, which is a paid version of the same program.
The Blackmagic Design is popular for video cameras and production tools. Don't think it's free you will get fewer features, it's a feature-packed powerhouse and really makes paid tools not worth buying. If you want free & best software for video editing just learn & use DaVinci Resolve.
DaVinci Resolve gives the best color grading options, you can make an amazing cinematic video of yours. I love the smart video stabilization tool, it works like a charm on shaky shots or some moving shots you don't like, you can make them look like they are on a tripod.
The built-in audio mixing also does its work, and VFX, and title card building modes also work flawlessly. All that means you don't have to jump to another program like Adobe (Premiere pro to After effects). You can do it all in one interface.
DaVinci Resolve's interface is straightforward to use by anyone with some editing experience. It would be difficult for someone who is a beginner to learn.
Best Features
Colour Grading, Correction
Smart Video Stabilisation
Dual timeline
Audio tools
Picture-in-picture effects
Facial recognition
You can also check out our other Davinci Resolve Article, where you can decide if Davinci Resolve is safe for you. You can also share this article on your social media.