When we are in the Graphic Design industry Procreate and Illustrator are two big names. Here, we are comparing Procreate Vs Illustrator in this article. This software provides designers with the right tools to show their creative work. Both are different digital art software, which is used for different purposes.
Where you see Procreate is made for hand drawings with a stylus, while Illustrator is a professional graphic design software, used to make drawings, artwork, and illustrations. But what is the right choice for you, Procreate Vs Illustrator let's find out.
What is Procreate?
Procreate is one of the best design software, which is exclusively for IOS. You can create a natural sense of physical drawings with digital touch. It is packed with lots of tools, with hundreds of brushes, procreate provides you with everything to create like stunning illustrations, beautiful paintings, textures, expressive sketches, and strokes everything in a phone with easy to use interface.
Procreate is a design app for making hand-drawn raster images that are meant to be used in iPad Pro with the Apple Pencil. This makes the Apple iPad a powerful tool and makes the iPad into the digital canvas to make your beautiful artwork.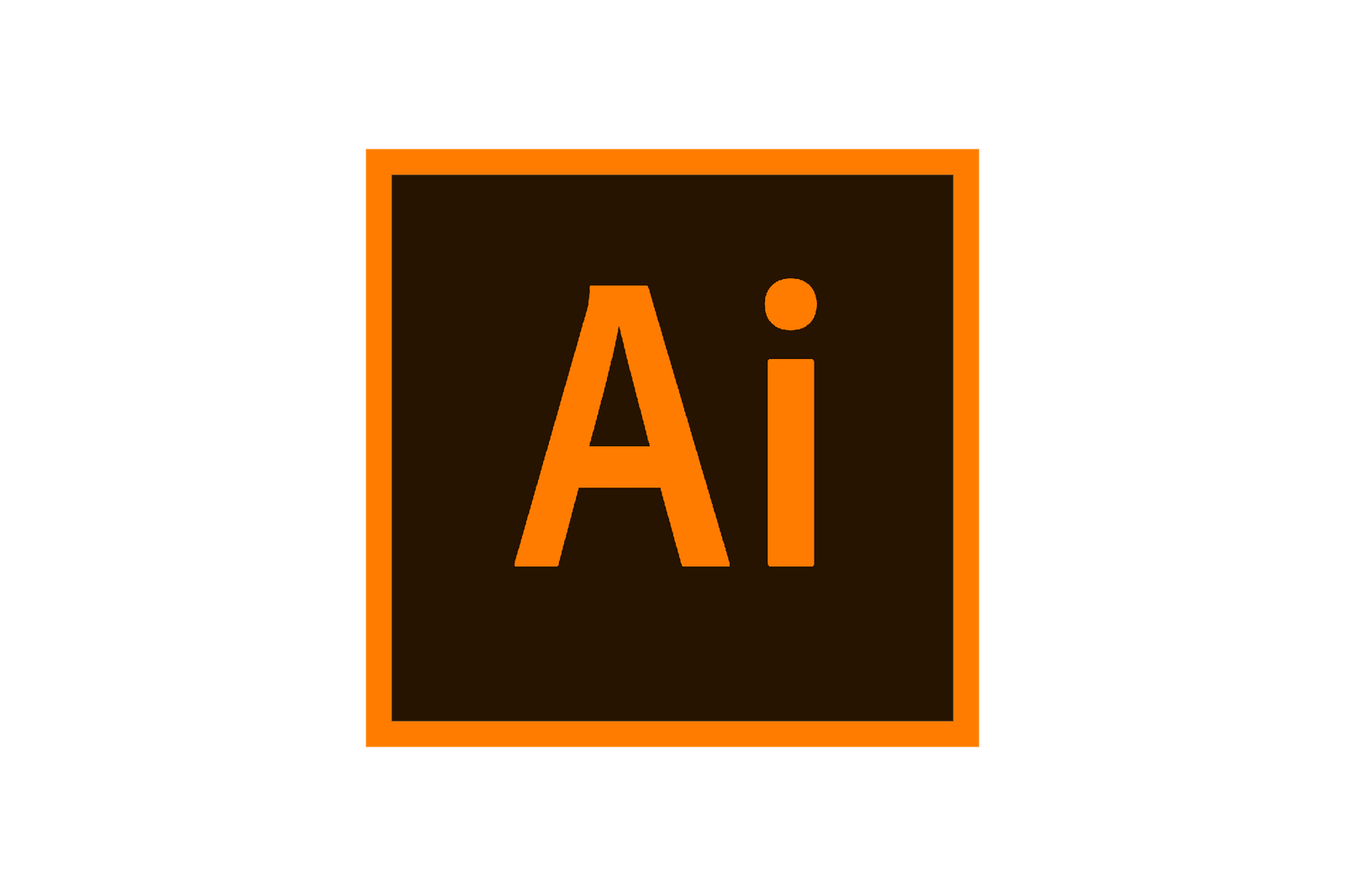 What is Illustrator?
Adobe Illustrator is an industry-standard vector graphics program, which is designed for creating vector designs with less hand drawing used. Adobe Illustrator is a professional graphics design app that brings your creative idea to life with colors, effects, typography, and shapes. This is one of the leading designer tools which is used by millions of professionals and makes new artists create everything like illustrations, custom shapes, icons, logos, product packaging designs, and billboard designs.
It's mostly used on Desktop PCs for making vector curves and shapes to make design objects, making maps, creating icons to logos, and more complex illustrations. It's so customizable that you can change almost everything like arranging panels, menus, and tools for your required workflow. With lots of tools, it allows us to create and edit shapes or add patterns with special effects easily.
Difference Between Procreate Vs Illustrator
Which one has better Tools
Both programs are awesome design tools used to make beautiful artwork, it makes simple to complex illustrations easily. Both have a ton of features and those tools help you to showcase your creative artwork. But procreate is a pixel-based design software and it is exclusive for iPad with Apple Pencil to make hand-drawn raster images. On the other side, Adobe Illustrator is a vector-based program that is used by professionals to create graphic designs on your computer with less hand drawing involved.
Better Usage between Procreate Vs Illustrator
Procreate is an iPad-exclusive software that allows you to create the natural feel of drawings but in digital touch. You can design your desired paintings into digital designs on Procreate. It also gives you almost all the necessary tools and features to you to make lifelike strokes, beautiful paintings, illustrations, sketches, and textures with the help of pens, pencils, and paint on paper. On the other side, Adobe Illustrator has used a big design workflow, and it does not use pixels. You can use infinite scaling while using vector shapes and can use vector curves and shapes to make design objects from icons to logos and complex illustrations.
Is Procreate better than Illustrator?
The Procreate is a simple and easy-to-use program, which is a pixel-based drawing app that works on iPad Pro and allows illustrators and graphic designers to make beautiful artwork and illustrations. But procreate is a raster-based program, which has its own limitations with comparing to vector-based programs. It doesn't allow us to vectorize our work, which Illustrator is very good at. So, which is better in Procreate vs Illustrator fight, you can decide where you want to go, if you want a handy iPad-based program then go for Procreate and if you want professional graphic design software then go for Illustrator.